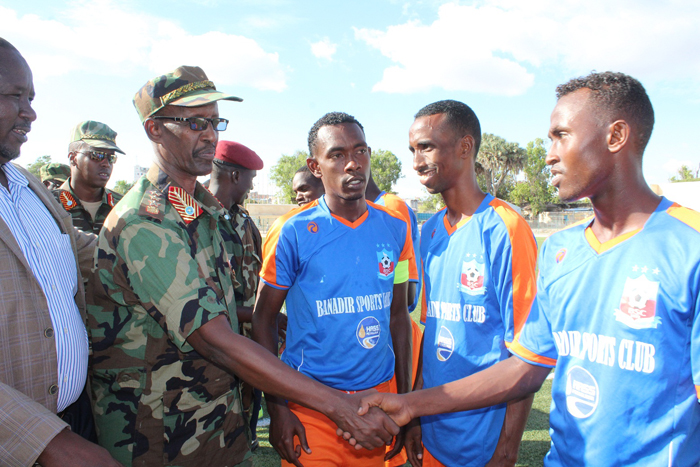 The start of Somalia's 2015 General Da'ud cup has seen a devastating loss for Jamhuuriyo FC when they were handed a 5-0 defeat by Banadir Sports Club in the opening match on Tuesday.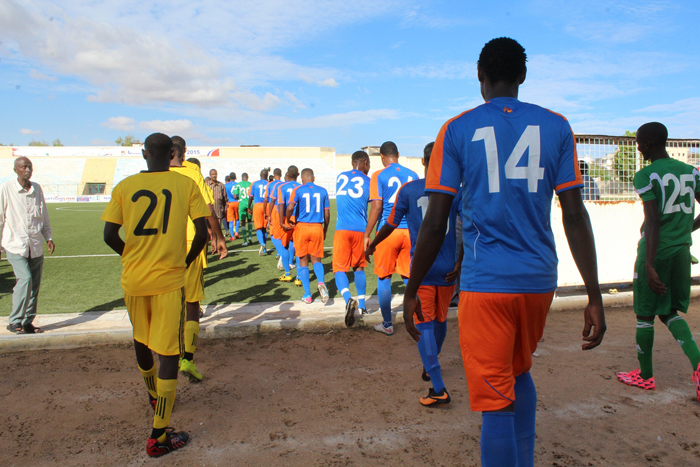 The competition which will last until 20th of December 2015, has gathered 16 clubs which were divided into four groups. Top-ranking Somali military officers, Somali FA executive committee members and club authorities attended the launching ceremony of the competition.
Somali FA secretary General, Hassan Mohamed Mohamud, who addressed at the opening ceremony of the competition, said that his federation has been remembering General Da'ud with a football tourney since after 1972. "This is mainly to honor the late father of Somalia's armed forces" he said.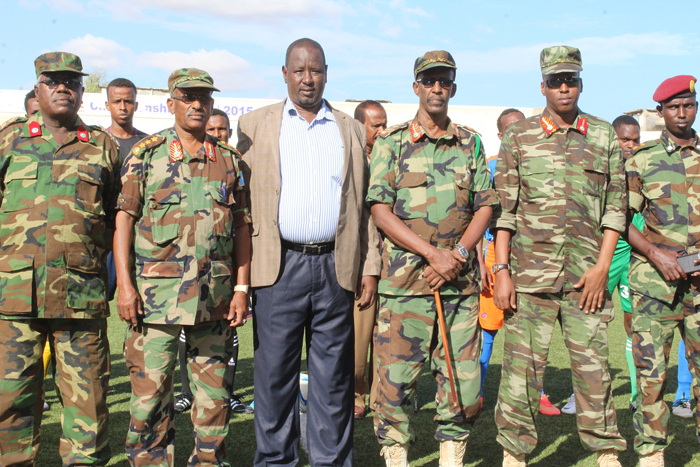 SFF senior vice president, Ali Abdi Mohamed, added that it was a great pleasure for his federation that the General Da'ud competition is being held this year with the participation of 16 clubs, while it previously had 12 clubs in participation. The broadening of the tournament is part of the cooperation between the SFF and Somali National Army who sponsors the competition.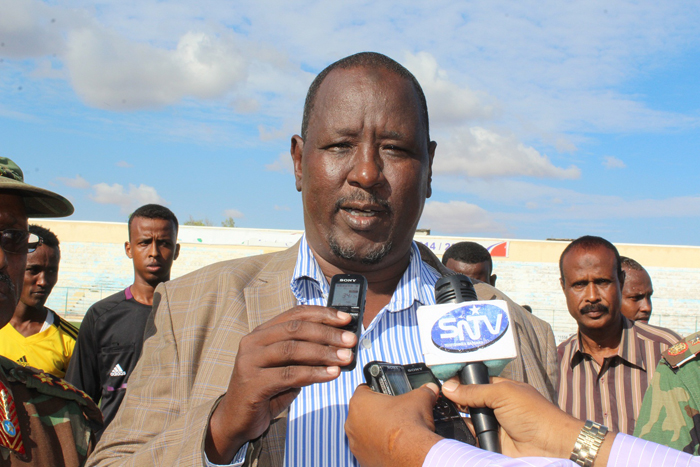 He thanked the army chief of staff, the commander and other high-ranking officers for their role in the promotion of football in the country. Somali army commander, General Ali Bashi Mohamed Haji, said it was an honor for the country's armed forces that their founding father is still remembered with such a football competition.
"General Da'ud was born in 1924 in the village of Mareeg south east of the country and he died in 1965. Somali FA and the National Army will continue holding the completion" the army commander said adding that the organization of General Da'ud cup has strengthened the already healthy cooperation between the two national institutions.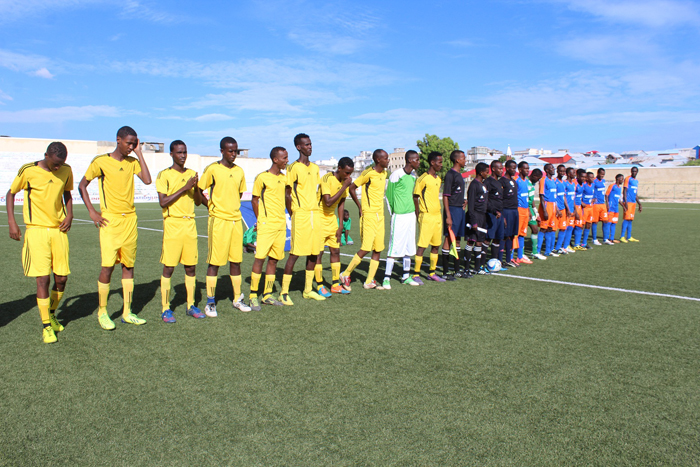 The General Da'ud cup is the 2nd most populous sporting event and is annually organized by the Somali Football Federation. The competition is titled in the honor of the late General Da'ud Abdulle Hersi who is respected in the country as the founding father of Somali military.
 Somali football Federation Media Department
Email:info@somsoccer.com