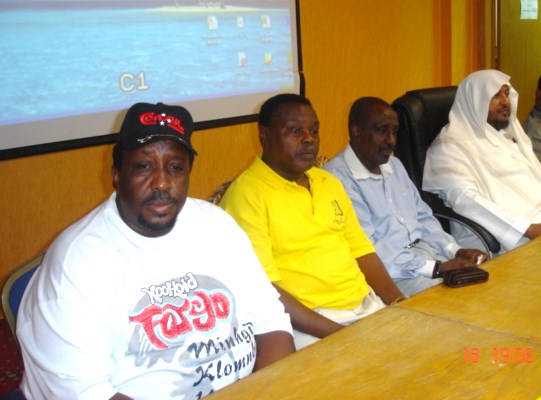 Authorities of the Somali community in the Saudi city of Jeddah have announced the fixtures of the Somali community football tournament which is annually held by the Somali community under the leadership of chairman Mohamed Aweys and his committee members including former footballers and other experts.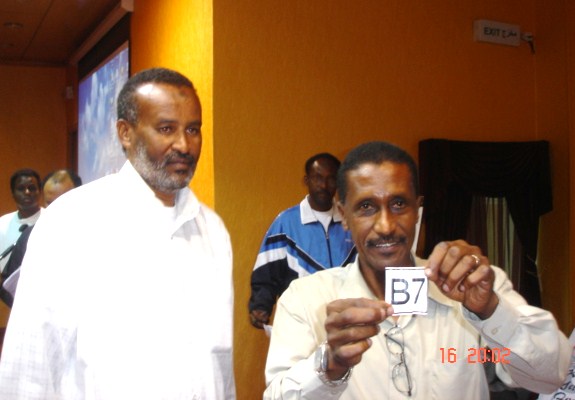 As shown in the fixtures the tournament will kick off on Thursday with FC Alba taking on Dekedaha FC in the opening match will be held at the Madina Football Stadium.
According Chairman Mohamed Aweys the Somali community in Jeddah has organized a colorful ceremony where the fixtures were announced over the weekend.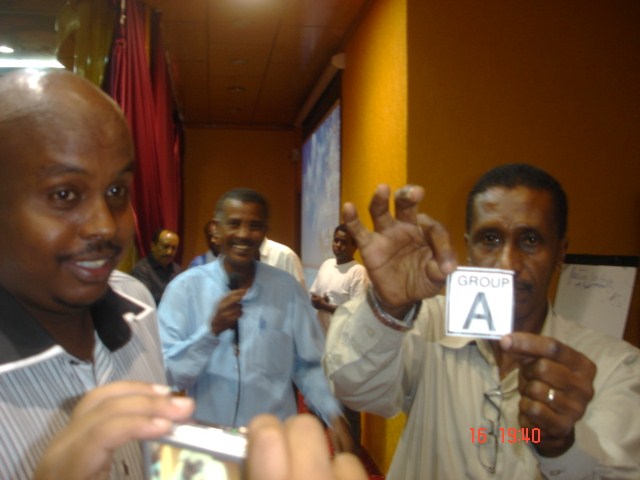 He said that 27 teams from different villages and neighborhoods will take part in the competition whose aim is to promote Somali football development. The teams were divided into four groups as shown here.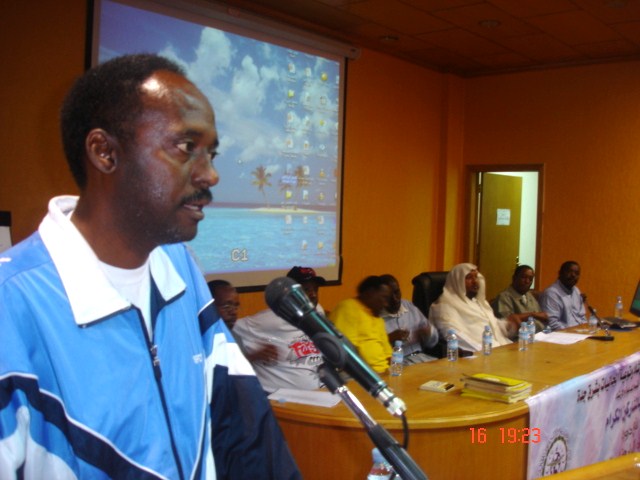 Dekedaha is in group A with Alba FC, Dharkanley, Fc Shandi, Goley, Blue Star and Mogadishu, while Group B composes of: L L P P , Banaadir, Midnimo, Janaale, Somali fruit, Jiin Webi and Jubba Airways.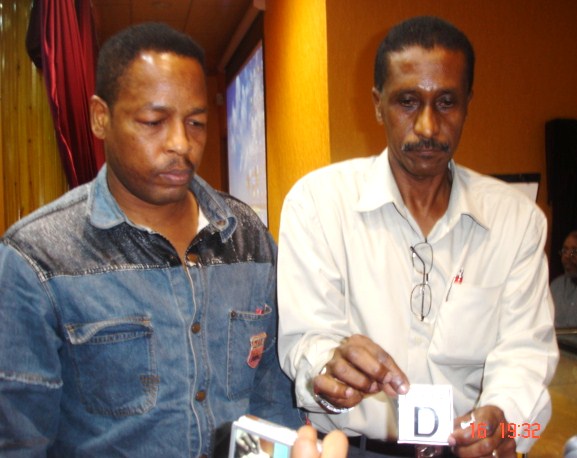 Also: Iftin Star is in Group C with Jowhar United, Sharbatle, Baanow Star, Boondheere, Godey, and X. Kakane, while: Madiino Star, Batroolka, Bakool, Waberi Star, XiddigahaRuweys, and S Y L are in Group D.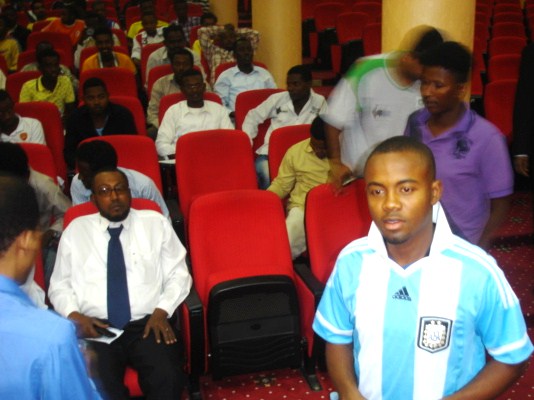 The Somali community leaders who attended the ceremony include: Chairman Mohamed Aweys, his deputy Saleh Bajaber, Secretary General Sayid Ali Ajka and committee members who are: Ali Ambulo, Yaqub Ahmed, Aweys Amiin, Ali Mohamed Olad, Abdulkader Seyla, Abdirahman Abdullahi Baraf, Farah Abdi Goobe and Moalimow Abdalla.
Meanwhile Somali Football Federation has fully lauded for the continued activities by the Jeddah-based Somali Football community. Secretary General Abdi Qani Said Arab told the media in Mogadishu that SFF was very jubilant at the tangible activities by the Jeddah community.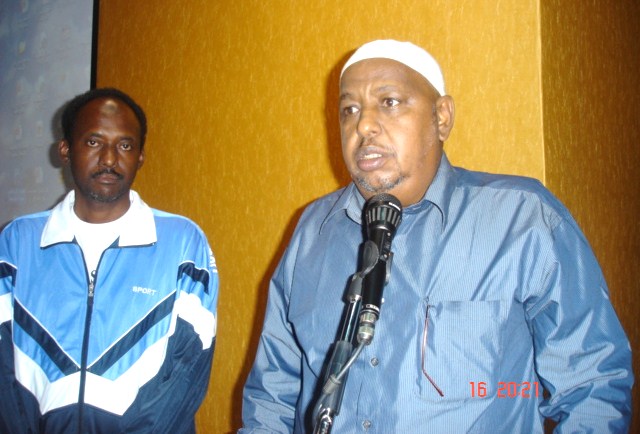 "They always hold competitions and football-related meetings that is what we were expecting from the real patriots who always want the development of Somali football" the secretary General noted in a press statement Sunday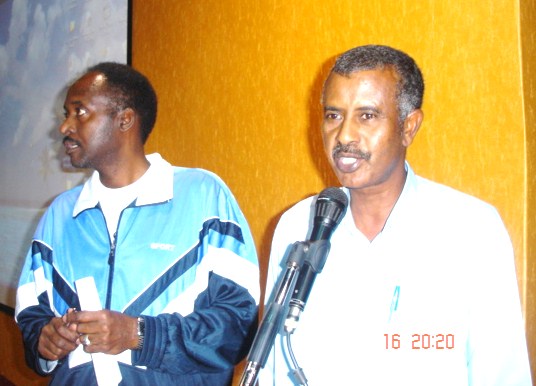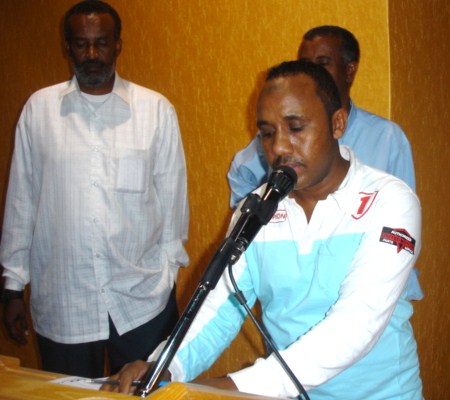 By Shafi'i Mohyaddin Abokar
Email:shaficiislow@yahoo.com